RoboVDino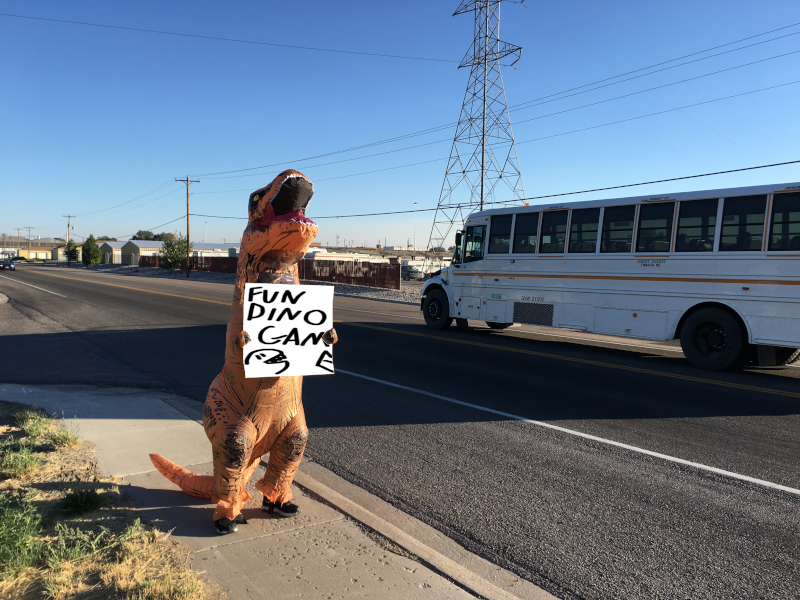 OH! MY! GOSH! After a year wrenching on my little dinosaur game, RoboVDino is finally out for Windows, Mac, and Linux!
Need a refresher on what RoboVDino is about? Take a look:
Pick up junk, throw it at dinosaurs to knock them out, pick up dinosaurs, and throw them into the goal!
And it's cooperative--have a party and play this with up to four other people!

If you download RoboVDino through Itch, you'll get the same discount price on Steam and you'll get a Steam key!